Need technical help?
Please ensure you've spoken to one of our Engineers so we're expecting your help request. If you've spoken to us already, go ahead and click the Green "Download Applet" button below.
The photos below should help you if you get stuck.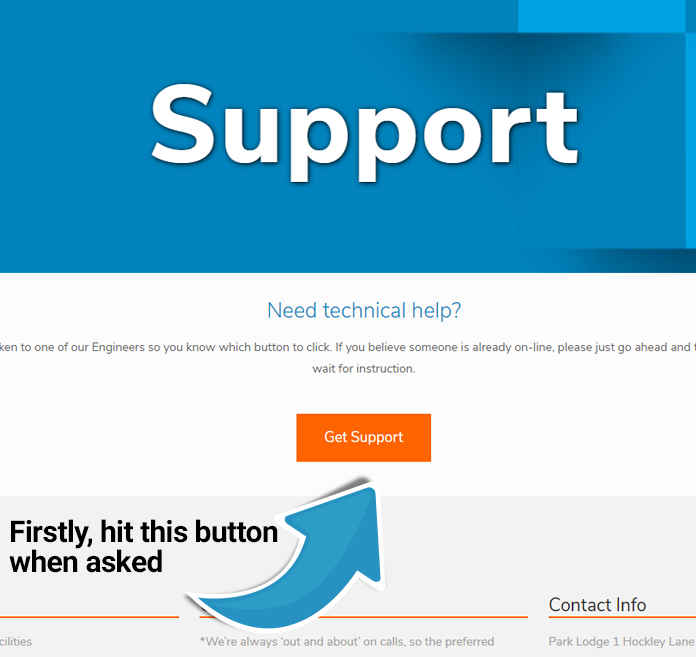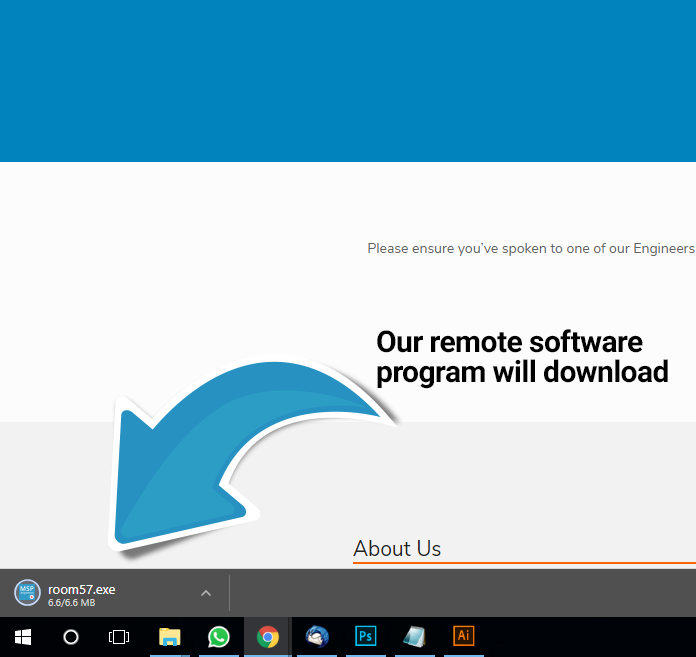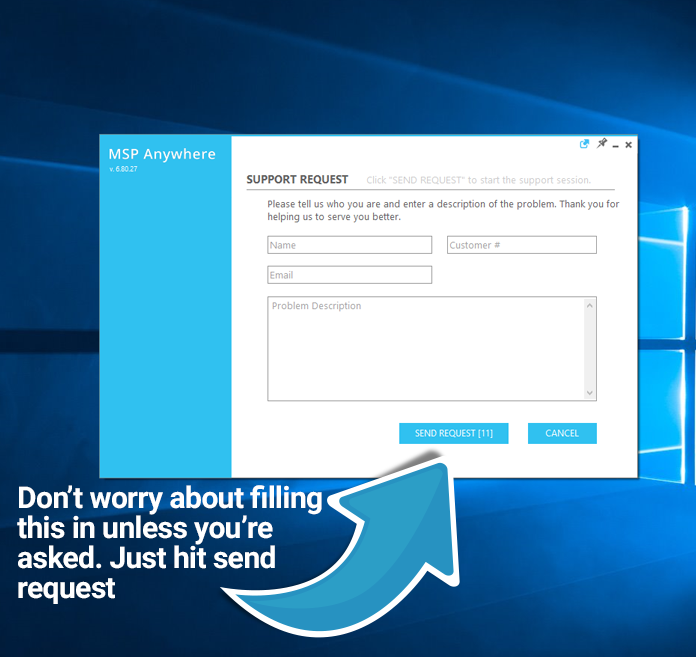 If you've been asked to hit "The Other Button" you can find that here. Just click it and enter the code you were given on the next page to download the app.