Whilst the easiest way to transfer, move or backup a website is whilst you still have access to it, sometimes this just isn't possible. Has your hosting ran out and your website disappeared? Have you fallen out with your previous supplier and they've taken your site down? We've encountered all sorts of problems, but there's usually a solution. Using cached pages (Historical snapshots of your website) we can piece back together your website and get you back online.
Has your site been cached?
This service requires that we can first find some cached views of your website. This means that your website has existed for an extended period of time, at least long enough for it to be picked up by Google, around 6 months at a minimum.
The first thing we'll do when you come to us for this service, checks to see if we can access the cached pages. If we can, great news - we can rebuild your site! If we can't, we'll let you know and you won't be charged a penny.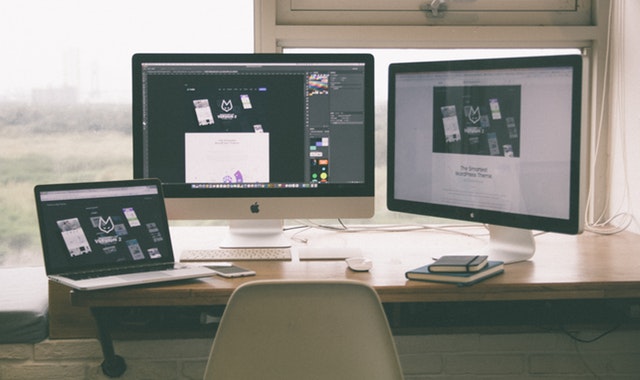 Recover & Evolve
Once we've established we can view the information from your site we can start to discuss if you want your site to be exactly as it was, or if you want to change anything design-wise in the new build. Since we have to piece it back together from snapshots, we have to write a lot of code anyway, so if you were thinking of changing things up then this is a great time to do so, as we can code the new styles into the website as we piece it back together.
If you want to keep the content of your site and give it a design overhaul, we'll sit down with you to discover your vision for your new website and discuss any ideas we have with you, then it's a case of throw some designs on the screen and send them your way to check we're getting things right. Once everyone is happy, we'll add your original content, get everything tested and ready for the web before getting you back online with a fancy new look.