Welcome to Room57 the IT Experts, offering all kinds of technology solutions from IT Support, Infrastructure and Digital Services. If you have any questions, fire up the live chat and we'll be happy to help!
Why Choose Us
With over 30 years of professional industry experience in the technology, broadcasting, marketing & training sectors, you'll soon realise
why we're always the first number our clients call, no matter the problem or needs. IT Services including support & management, web design or hosting & digital marketing, we do it all ! Why not give us a call and see how we can help you?
We are also happy and able to support domestic clients too. Here's just some of what we do and what we can offer...

---
Professional IT support for your business
We support a range of businesses across the UK at various different service levels. Be that from a complete IT management solution to include establishing core infrastructure and ongoing management as well as on-site and remote support to occasional hardware repair and maintenance. We are experts in helping your business get started and once established, keeping things running smoothly. One of the things that make us different from the competition is, they try to give you what they want to sell you, we give you what you need.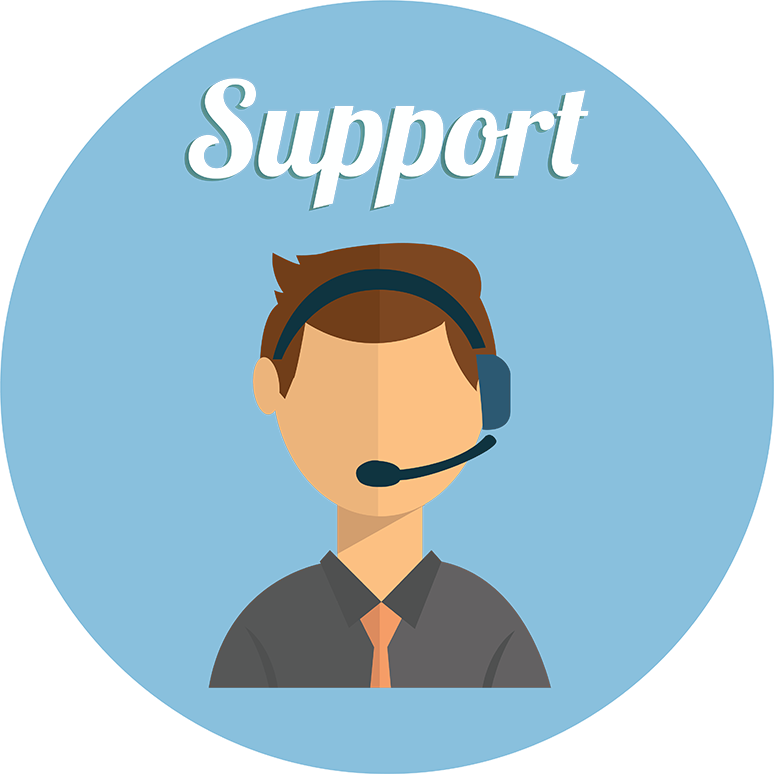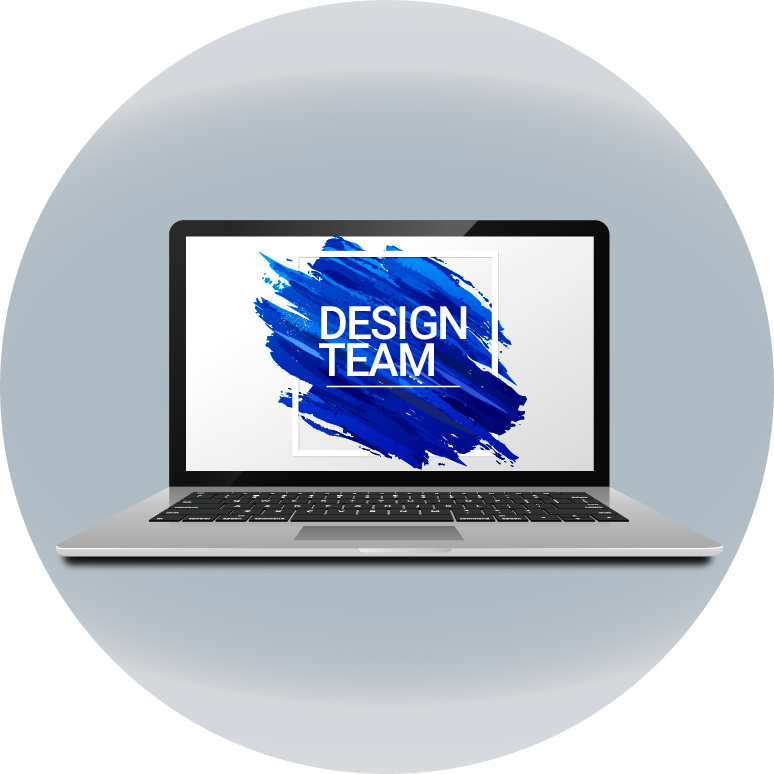 In-House Design Team
We have an in-house team of designers that create beautiful responsive websites and graphics for online promotions or printed media such as business cards, compliment slips & posters
Everything We Do
Watch our short introductory video to give you an idea of what we offer. Produced directed and edited by Room57.
Our news broadcast experience always comes in handy, maybe you would like one too? Or we could talk to you about other ways to get across your key message or product you want to sell?