Room57
Technology Solutions
7 St. John Street
Mansfield
Nottinghamshire
NG18 1QH
Phone: 0115 727 0633
E-mail: info@room57.com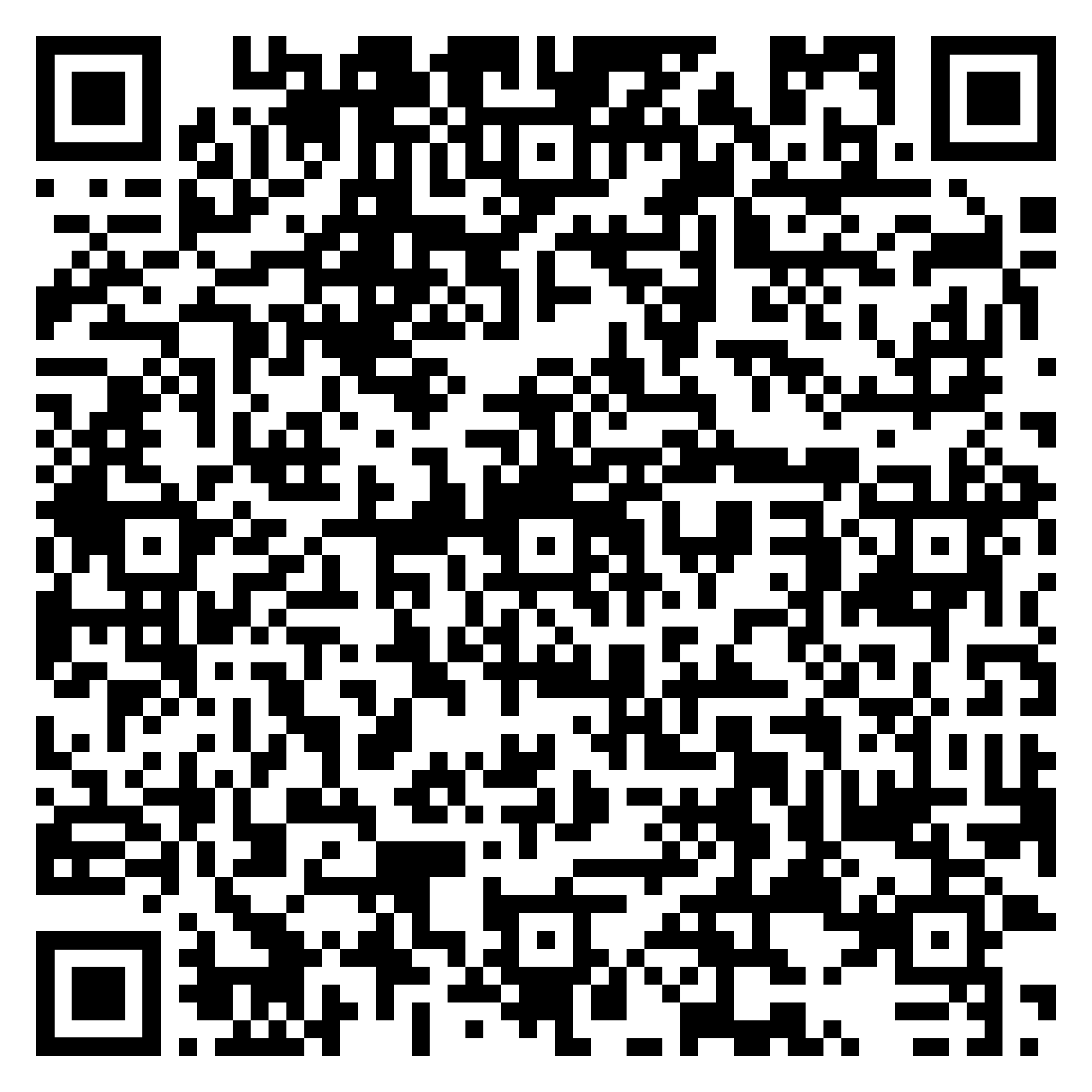 Can't get us by phone?
We're always 'out and about' on calls, so the preferred contact method is always mobile or email. Of course, you're always free to leave a message on the office telephone with your contact details if you prefer.
---
Send a message
Leave us a message and we'll get back to you as soon as possible.